Check out the video below.
Prancing Leopard has always been so supportive of me and Elsie's Yoga Kula. They are a magnificent company and am totally psyched to have them be a sponsor and supporter of my podcast.
I share some of my thoughts regarding these pieces of clothing from their line. Rockin'!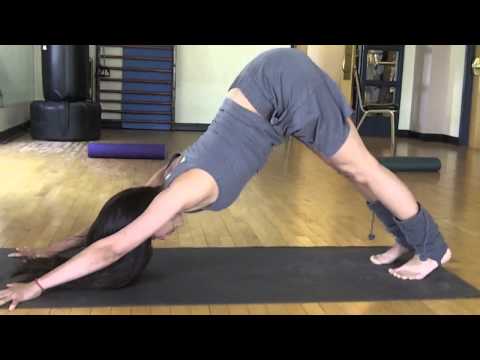 ---
Disclaimer: PL was kind enough to gift me lovely outfit 😀
Wanna know more about my Reviews and Full Disclosure? Want me to review your products? check THIS out.